The Online Slots Revolution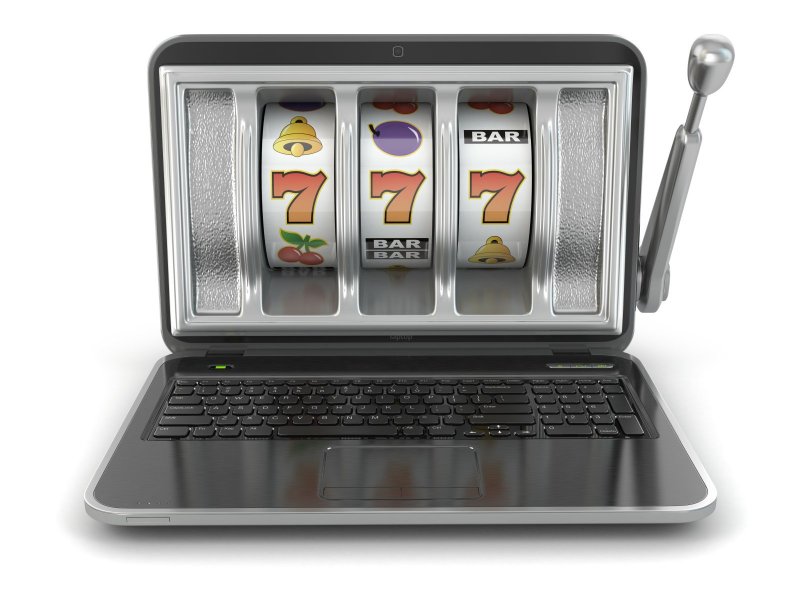 Perhaps the most popular online casino games today, online slots are the descendants of the physical slot machines we find at casinos and at some pubs and bars. Today, online slots contribute to a great chunk of profit made by online casinos, for obvious reasons: they are entertaining, fast, and unfortunately for players, they come with a less favourable house edge than other online casino games like Blackjack and Baccarat.
So why play online slots?
Despite their notoriety for draining one's bankroll, a lot of online slots are still worth playing due to their incredible win potential. A slot's maximum payout can reward you with a huge win or jackpot that's thousands of times bigger than your original bet. So if you're lucky, things can get really good!
Online slots today have revolutionized the concept of the traditional slot machine as we know it. Traditional slot machines typically paid out much less, and were also more straightforward, with the only aim being to line up the same symbols along a payline. Online slots, on the other hand, can be packed with additional features like free spins, multipliers and even additional bonus games that make them much more entertaining. Some online slots also come with a totally different payout structure to the traditional reels and rows. You can discover some of the best online slots if you click here.
Online slots are here to stay
Developers of online slots constantly seek to come up with new themes, features and mechanics for their games. Thanks to this element of innovation, as well as the fact that slots today are easily available on mobile phones, online slot games aren't likely to wane in popularity anytime soon!